2022
Art Direction
Concepting
Agency: R/GA
The Cosmopolitan of Las Vegas Shoot
Tasked to concept a campaign for The Cosmopolitan of Las Vegas Hotel we aimed to bring to life a lush world featuring the myriad decadent food offerings available at the hotel with the line "Be Totally Consumed". Glam wardrobe and luxurious tablescapes came together to create a look of pure indulgence that speaks to the hotel's energy. The final package included a series of stills for traditional billboards as well as a playful video for digital OOH.
R/GA took lead in concepting and establishing the visual language for the campaign, as well as directing the photoshoot. The client then outsourced third-party photographers and designers to see the project through.
The dopamine is in the details with this retro-inspired territory as we encourage the viewer to get carried away imagining a world where food is supremely decadent and surprisingly fun. Similar to The Cosmopolitan of Las Vegas' restaurant offerings, it's overwhelmingly full of delightful bling. Bright colors and busy compositions suggest a level of food freedom unlike what many have experienced before.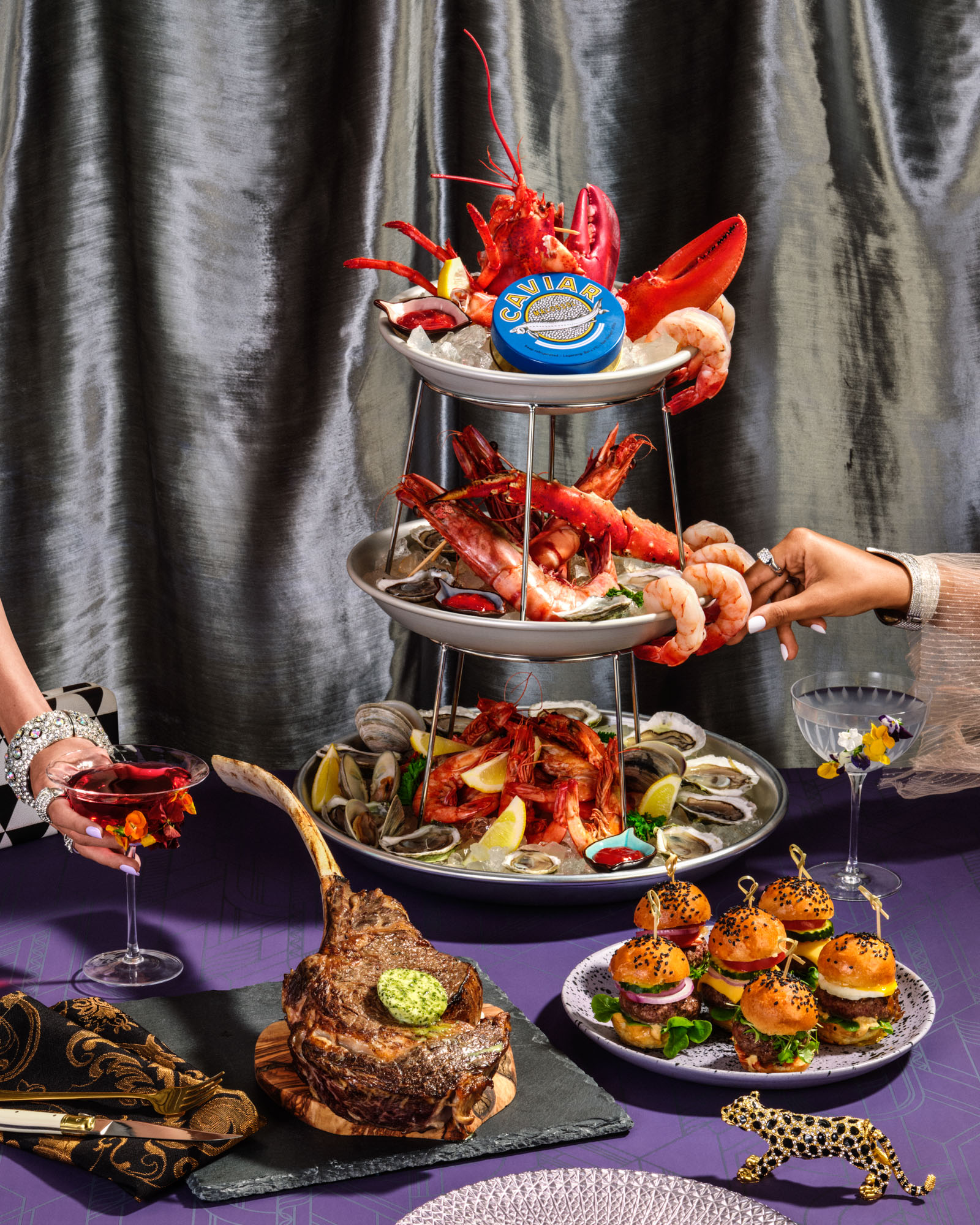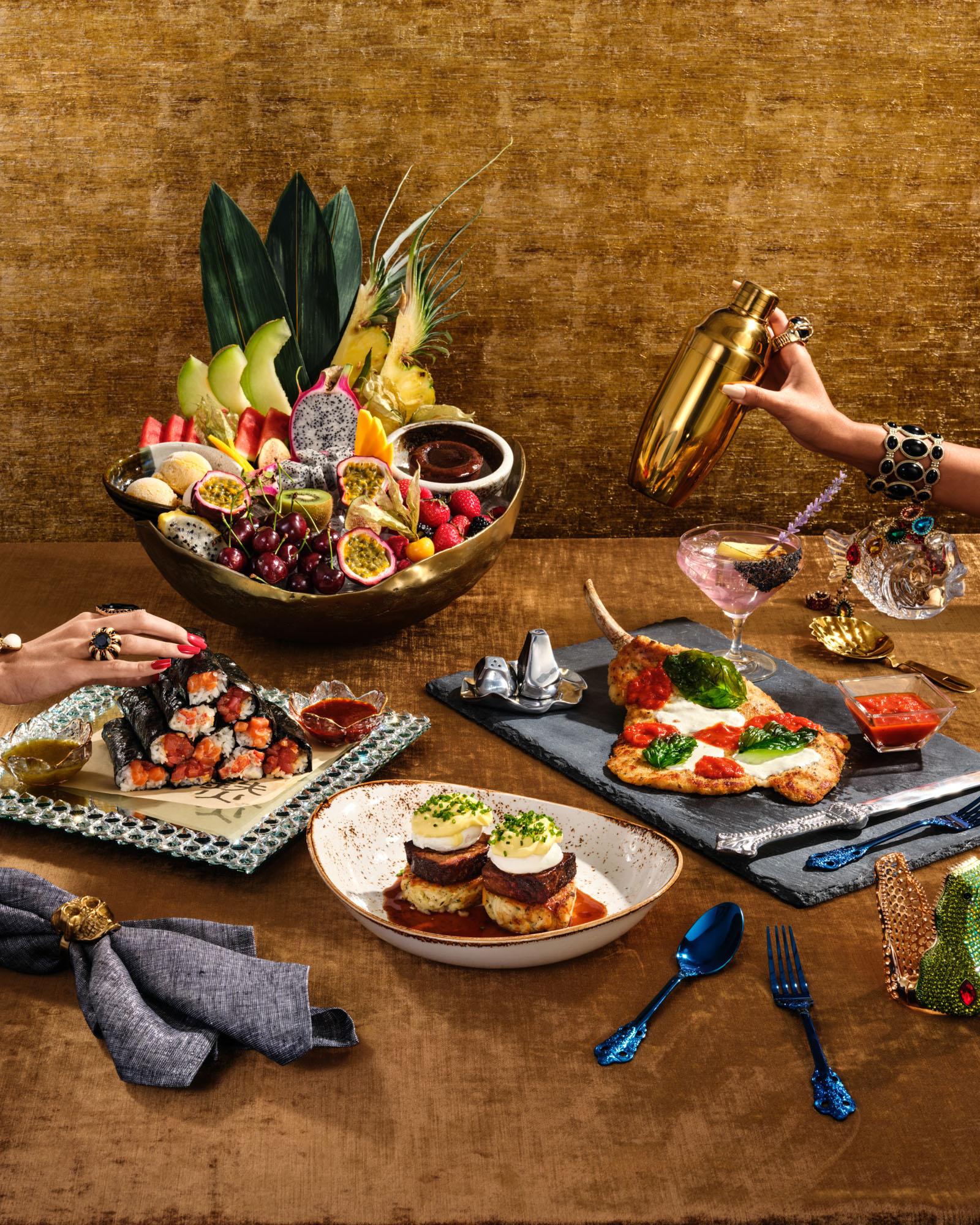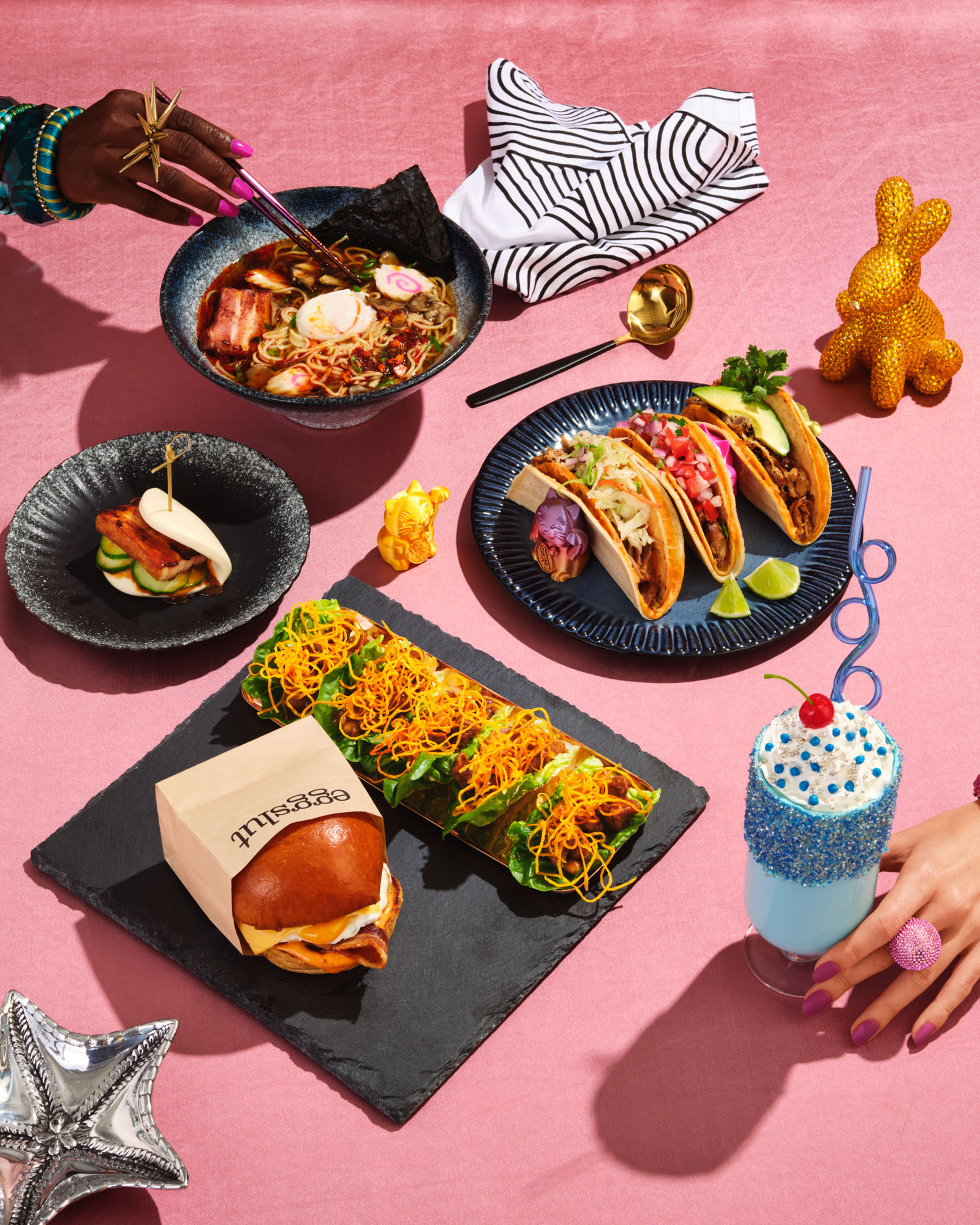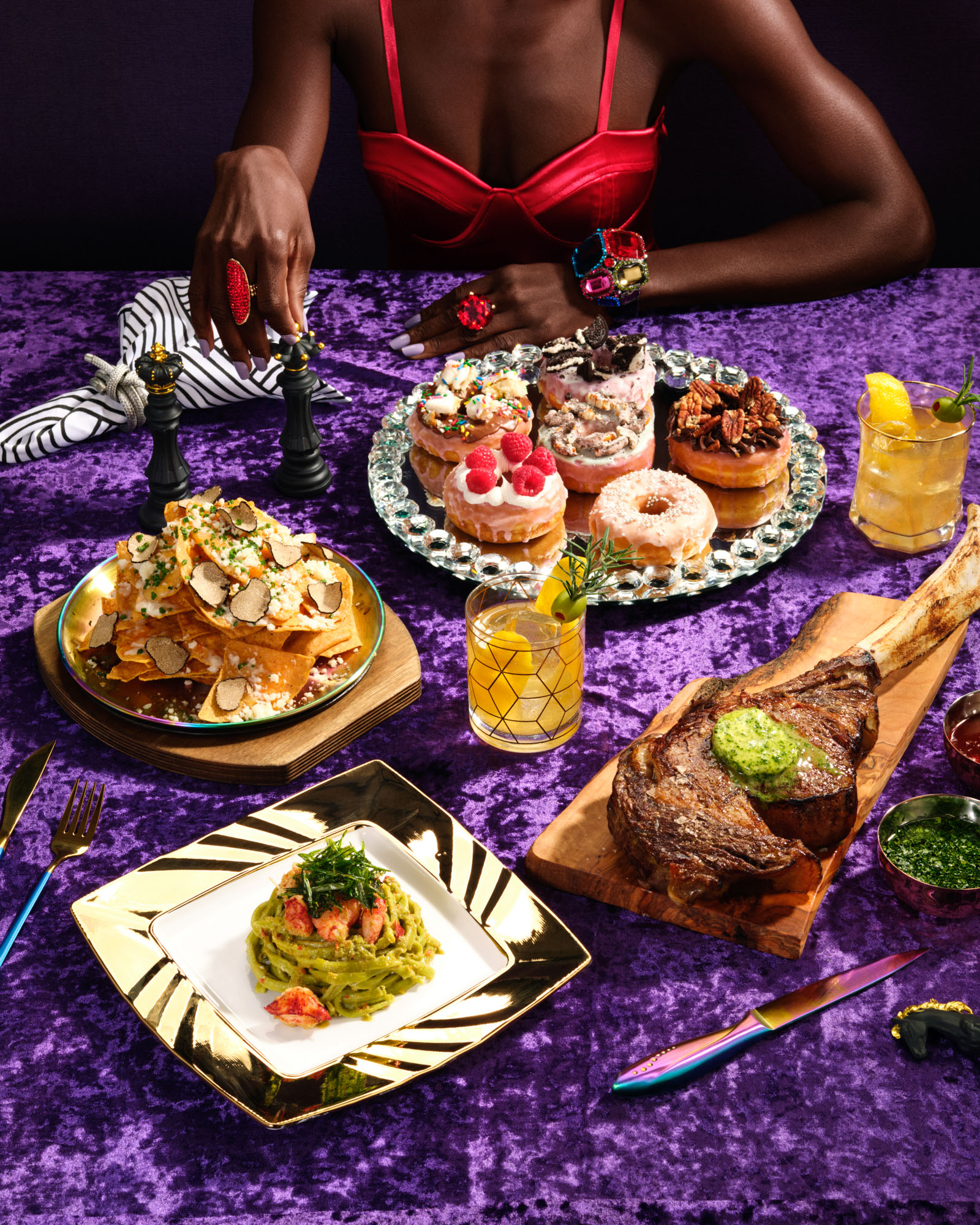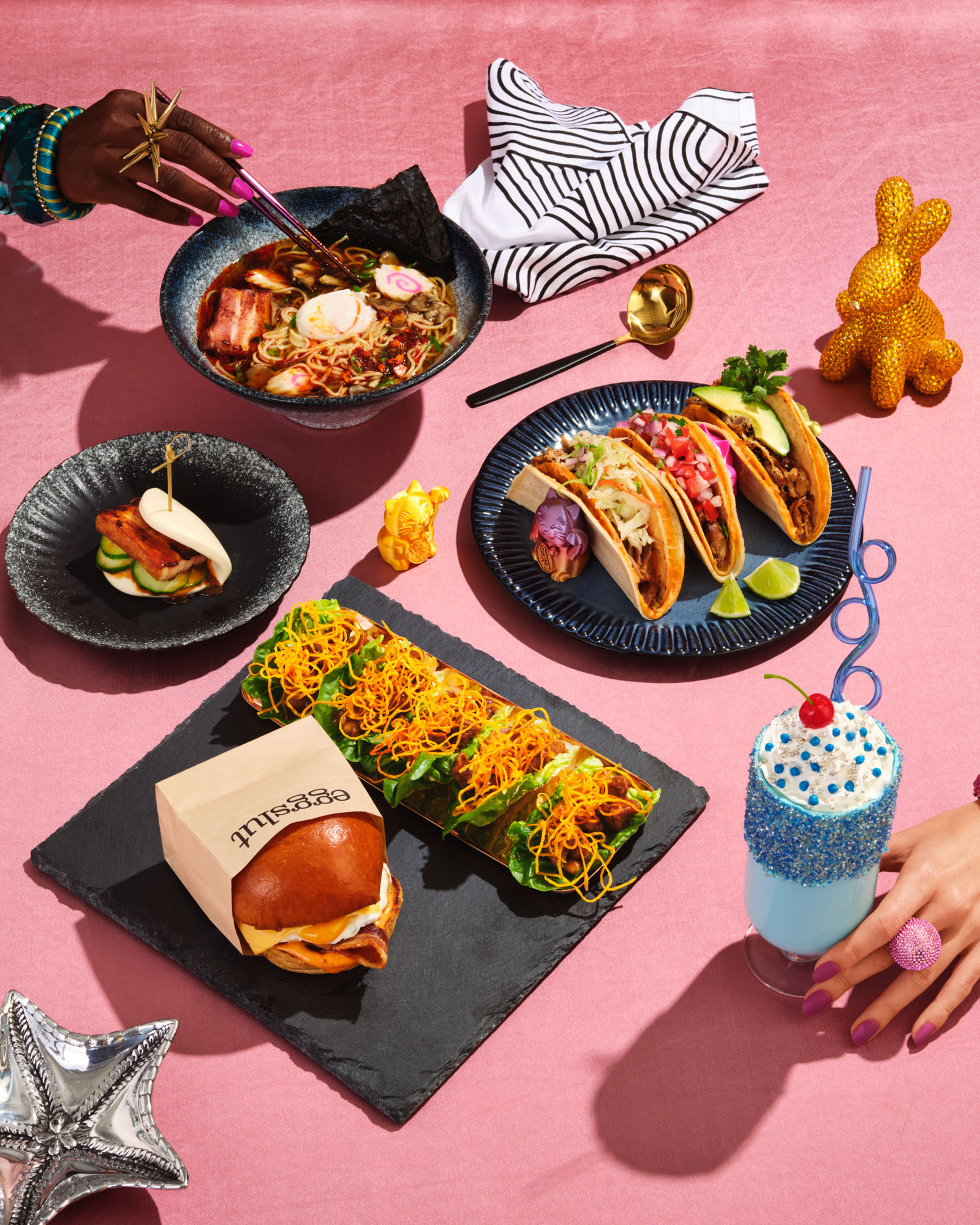 The Team
Credits: Client: The Cosmopolitan of Las Vegas Hotel | Production: Intellectual Property | Agency: R/GA | Art Producer: Kit Antone, Roberta Nicastro | Photographer/ Director: Emily Hawkes | DP: Daniel Rothman | Food Stylist: Jamie Kimm | Props Stylist: Linda Keil | Wardrobe Stylist: Giuseppe Pizzuto | Manicurist: Titilaya Bankol | Retouching/Post Production: Smooch NYC