2018 – 2020
Art Direction
Print + Publication
Adobe Indesign
Adobe Photoshop
Adobe Illustrator
Jump to awards
SCAN Magazine
SCAN Magazine
is the award-winning, editorially independent, quarterly feature magazine for the Savannah College of Art and Design Atlanta.
As art director, I worked directly with the editor-in-chief and creative director to design and produce 3 printed quarterly issues. I created a new visual language for the magazine and reworked its previous traditions to better represent that students and faculty of SCAD — an internationally renowned university for creatives.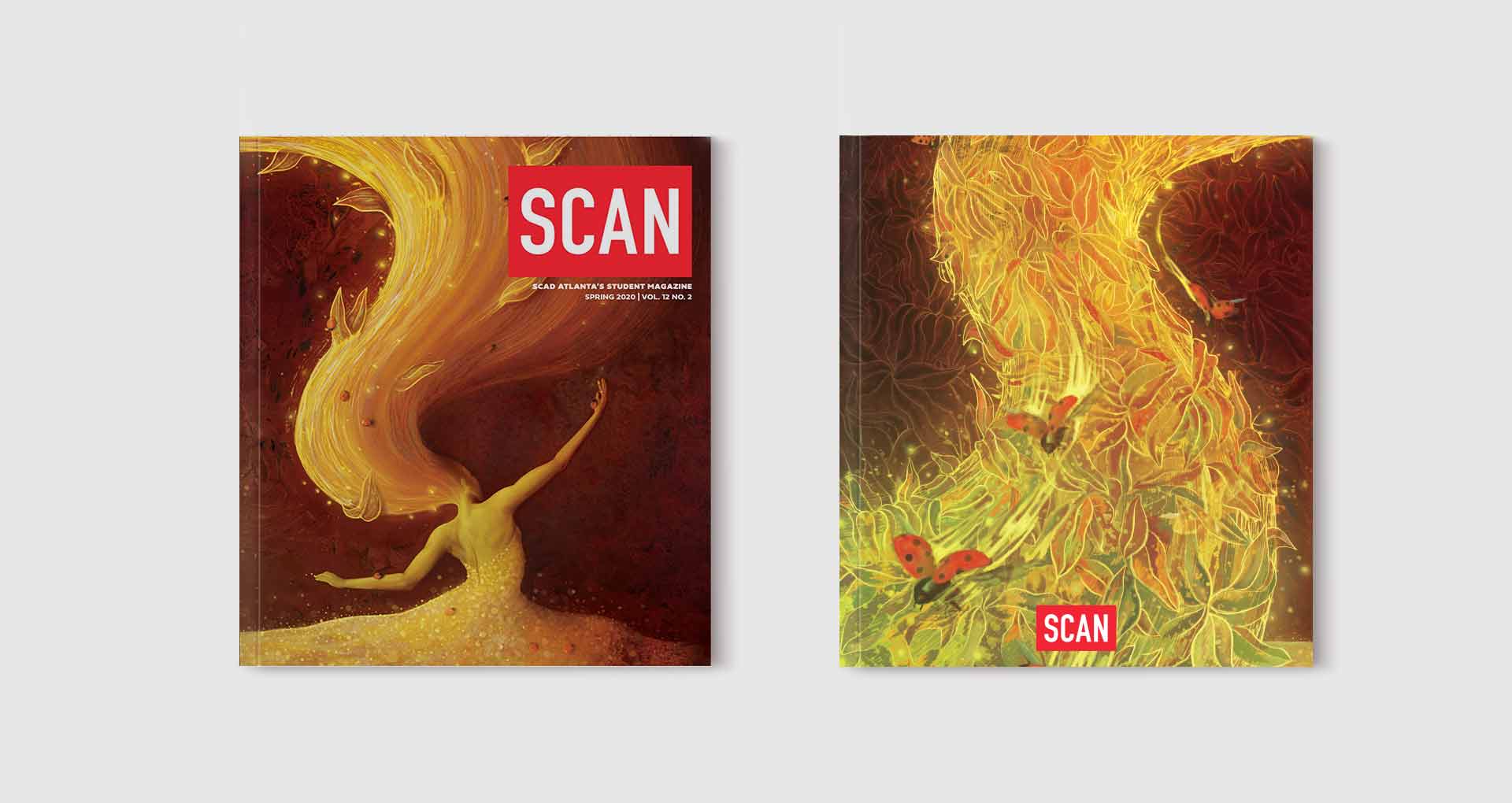 Renaissance // Spring 2019
v. 12 no. 2


The concept of restarting, whether personal or symbolic, initiates a conversation for change and growth regardless. The Renaissance issue holds significance in the idea of rebirth, in which the meaning of those words hold a different significance and weight to each person. It symbolizes the first spring of a new decade. It represents rebirth and a renewed transition within ourselves and our crafts.
View Full Issue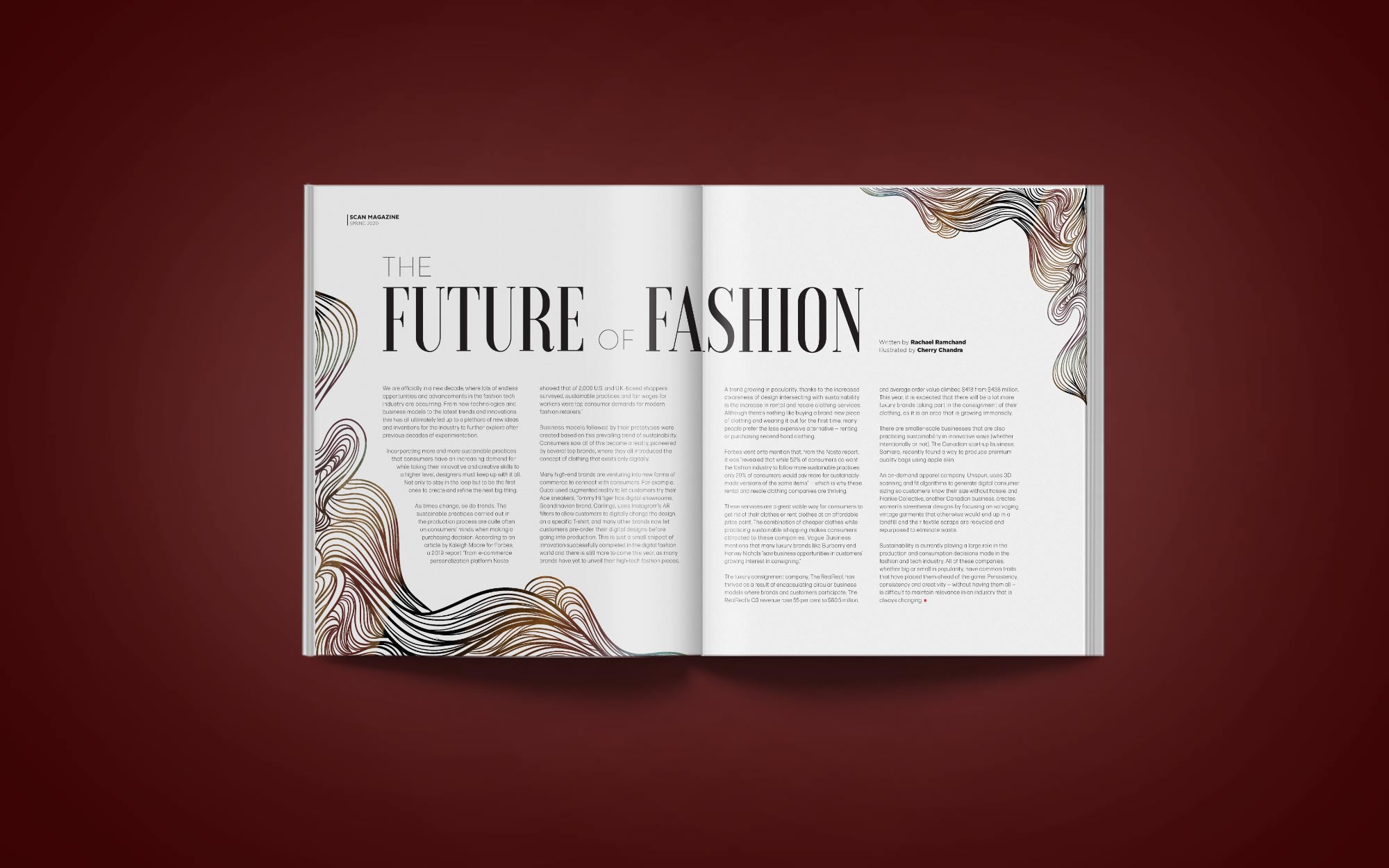 Outsider // Winter 2020
v. 12 no. 1

For the Outsider issue we wanted to celebrate and bring awareness to those going out of their way to be, create or represent the uncommon. From alternative career choices to impossible photographs developed on mirrors, we wanted to provide inspiration for those pushing forward to be an outsider.
View Full Issue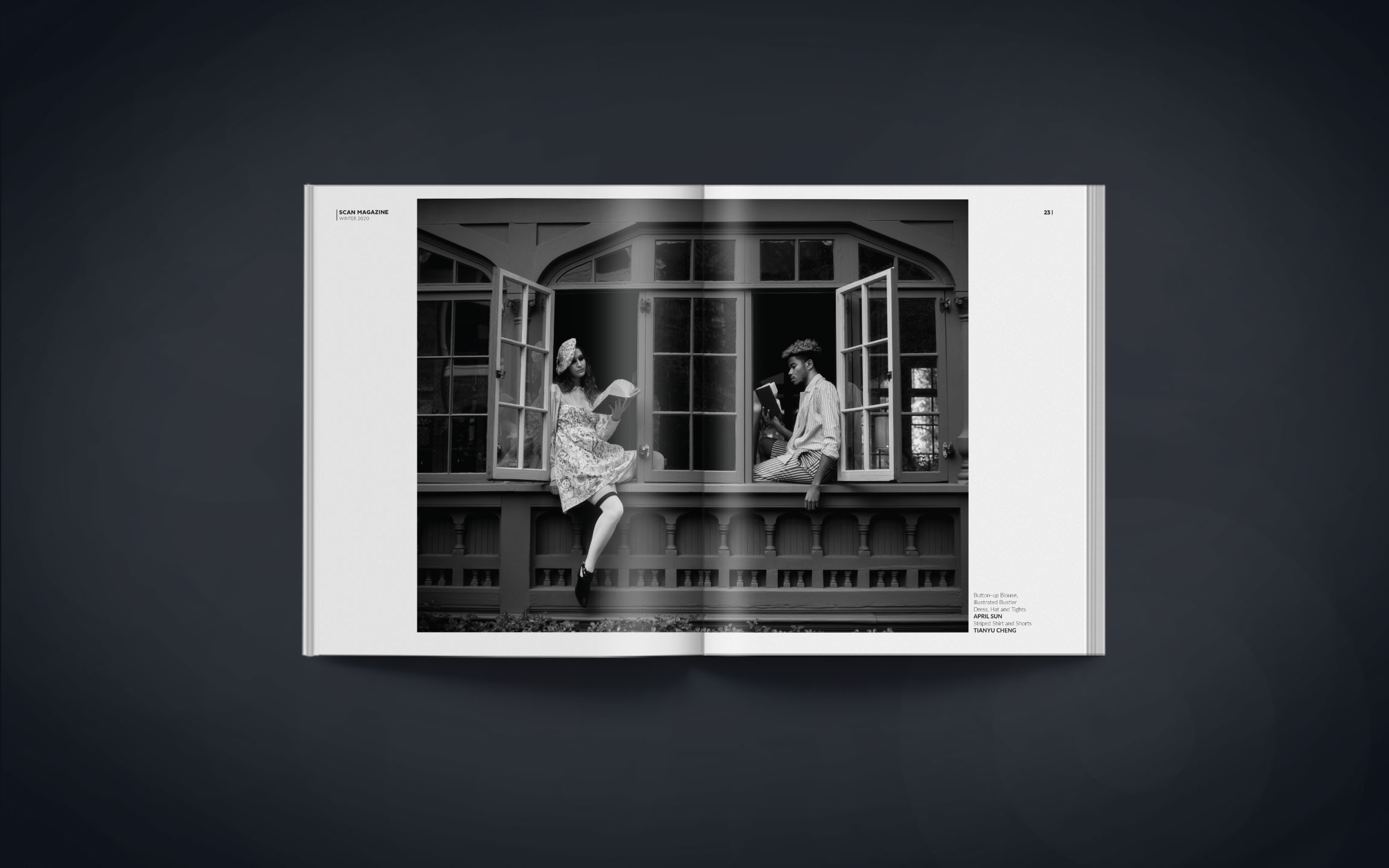 Dreams // Fall 2019
v. 11 no. 3

Dreams are a big part of life — whether figuratively or literally —and even more so in the creative world. This issue crosses the boundary between the physical world to explore topics from the science of our sleep cycles to special effects makeup that reflects inner demons.
View Full Issue